eeBLUE: Strengthening Environmental Literacy Through Partnerships
Dive into the five-year partnership between the NOAA Office of Education and NAAEE, and learn about the significant strides made in environmental literacy. Explore the objectives, outcomes, and lessons learned from this initiative.
Aquaculture Literacy Week
NOAA Education and NAAEE celebrate by highlighting the accomplishments of the eeBLUE Aquaculture Literacy Program. Read GeoLiteracy's final evaluation report and visit their StoryMap.
Learn about these mini-grants >

A Catalyst for Impact: How Collaboration on ee360+ Sparks a Joint Conference
Learn how the collaboration of three long-standing national environmental education nonprofits and ee360+ partners—Project Learning Tree, Project WILD, and Project WET—led to coordinating a joint conference that brought together professional development providers, NAAEE Affiliates, and others representing these three national networks.
Making "The Life and Times of Jenah"
Learn how EE 30 Under 30 honoree Quek Yew Aun and his project Reef Spawn created "The Life and Times of Jenah," an animated video on the marine environment.
Embracing Sustainable Development Goals to Address Climate Anxiety
Climate anxiety is a genuine and escalating concern impacting mental health worldwide. E-STEM eePRO Group Moderator Anoka Primrose elaborates on how embracing Sustainable Development Goals is essential for united global action.
New eeWEBINAR! Birds for All

Oct. 26, 3 PM ET
Discover hands-on resources that use birds to create opportunities to engage youth in learning about nature, habitats, and inclusivity.
Work with NAAEE!
NAAEE has three job openings! Check out these and more EE employment opportunities in eeJOBS.
E-STEM Education Course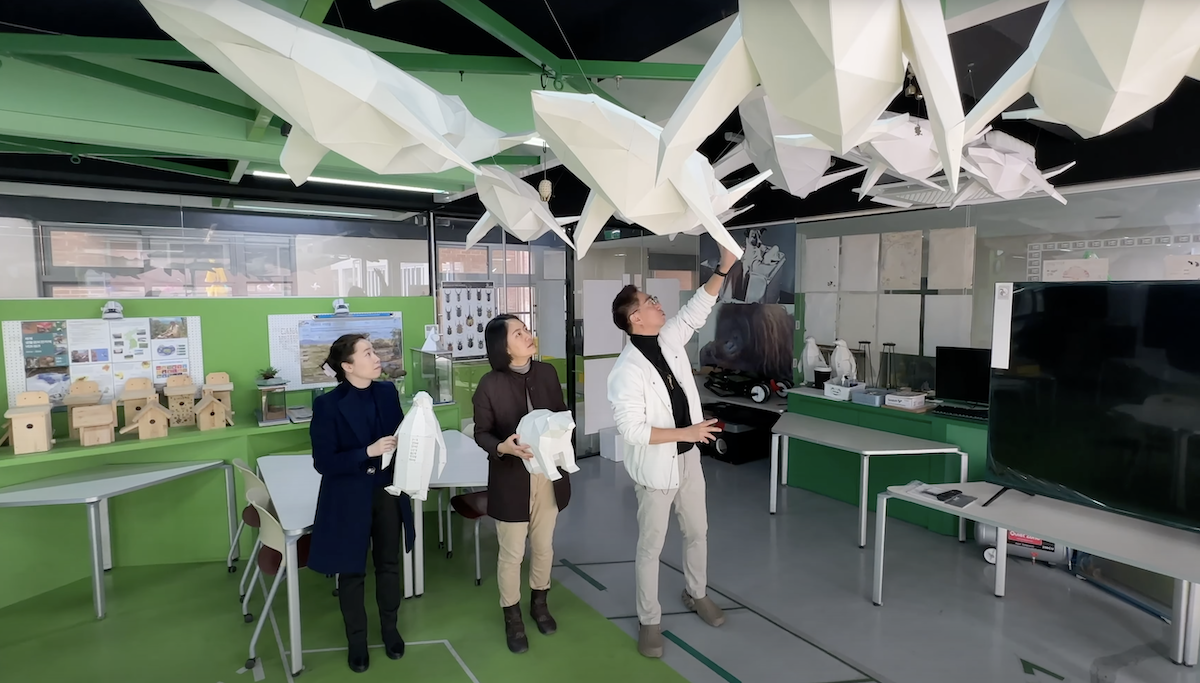 Teachers, educators, volunteers, and leaders in EE are invited to take the online Civic Ecology course beginning October 23.